We'll make your bike fit again!
With our Full-Service, you'll be ready for the season!
Is your bike ready for the summer yet?
With our Full-Service, you can have peace of mind knowing that your bike is safe and ready for the road and cycle paths.
We also offer small repairs!!!
Just call or come by!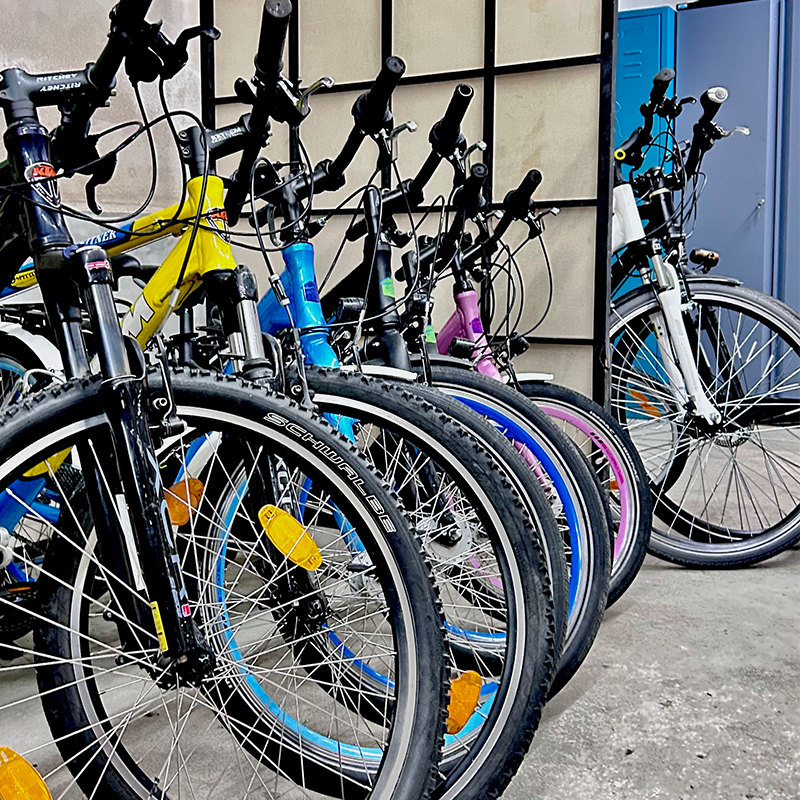 Space is a precious commodity, especially in a city like Vienna.
Bicycle storage from October to April incl. service € 120,-.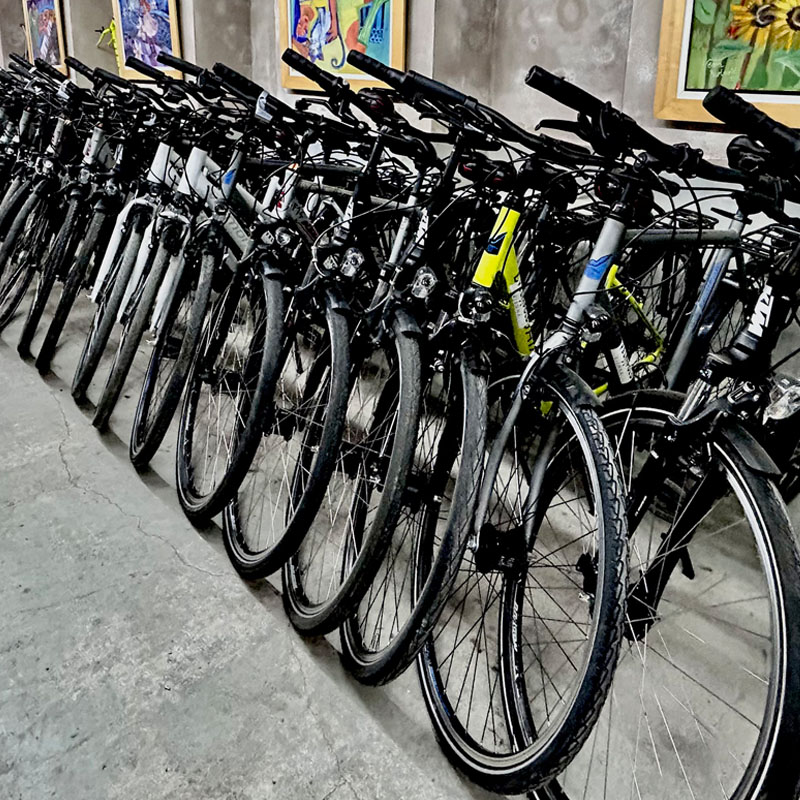 Your bike needs our attention for a little longer?
In this case you will get a rental bike from us so that you can stay mobile.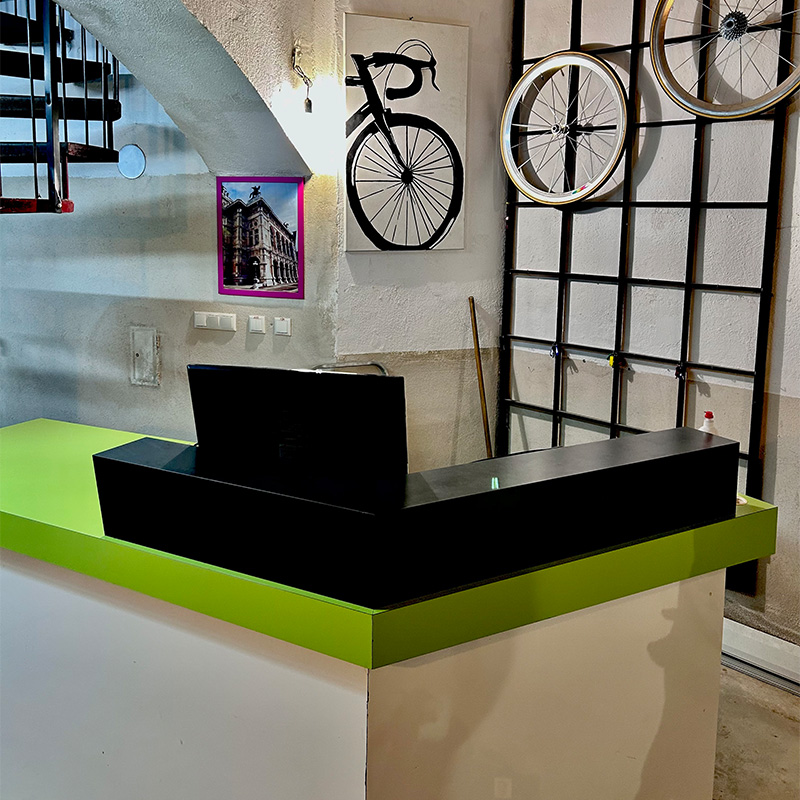 Almost always there for you
We are also available by phone outside our opening hours!